Elite Storage, LLC - Greensboro
215 Tiger Lane
Greensboro, NC 27406
(919) 822-8662
Office Hours
Sunday
Closed
Monday - Friday

9:00 AM

-

5:00 PM

Saturday

9:00 AM

-

2:00 PM
Kiosk Available
Access Hours
| | |
| --- | --- |
| Sunday - Saturday | Open 24 Hours |
Size

Unit Details

Price

Climate Controlled, Climate Controlled

50% off for 3 months(Exp: 2024-02-29)

Non-Climate, Non-Climate Controlled

50% off for 3 months(Exp: 2024-02-29)

Climate Controlled, Climate Controlled

50% off for 3 months(Exp: 2024-02-29)

Non-Climate, Non-Climate Controlled

50% off for 3 months(Exp: 2024-02-29)

Climate Controlled, Climate Controlled

50% off for 3 months(Exp: 2024-02-29)

Non-Climate, Non-Climate Controlled

50% off for 3 months(Exp: 2024-02-29)

Non-Climate, Non-Climate Controlled

50% off for 3 months(Exp: 2024-02-29)

Climate Controlled, Climate Controlled

50% off for 3 months(Exp: 2024-02-29)

Non-Climate, Non-Climate Controlled

50% off for 3 months(Exp: 2024-02-29)

Climate Controlled, Climate Controlled

50% off for 3 months(Exp: 2024-02-29)

Non-Climate, Non-Climate Controlled

50% off for 3 months(Exp: 2024-02-29)

Non-Climate, Non-Climate Controlled

50% off for 3 months(Exp: 2024-02-29)

Climate Controlled, Climate Controlled

50% off for 3 months(Exp: 2024-02-29)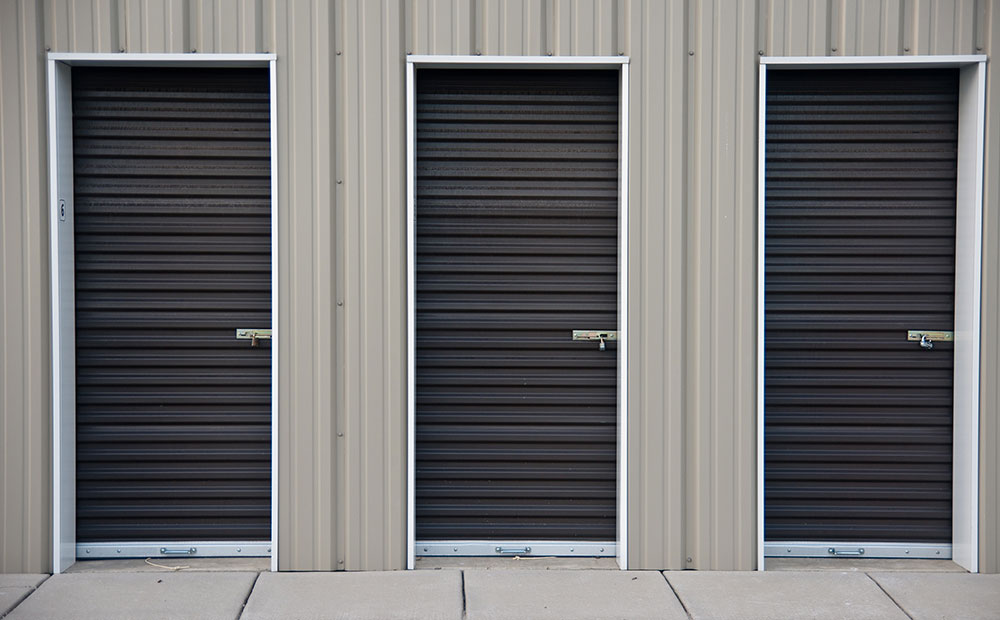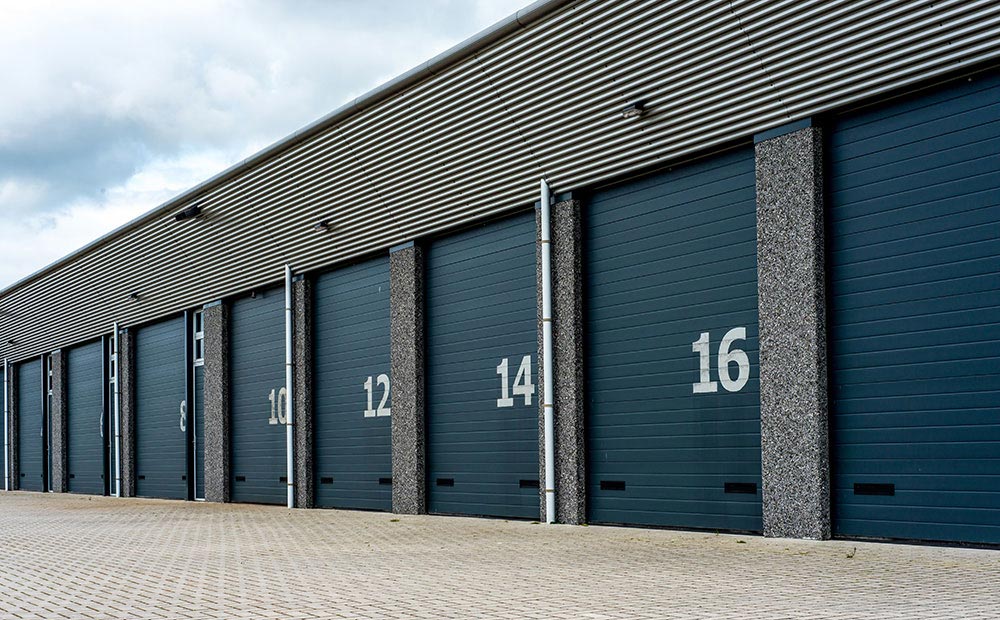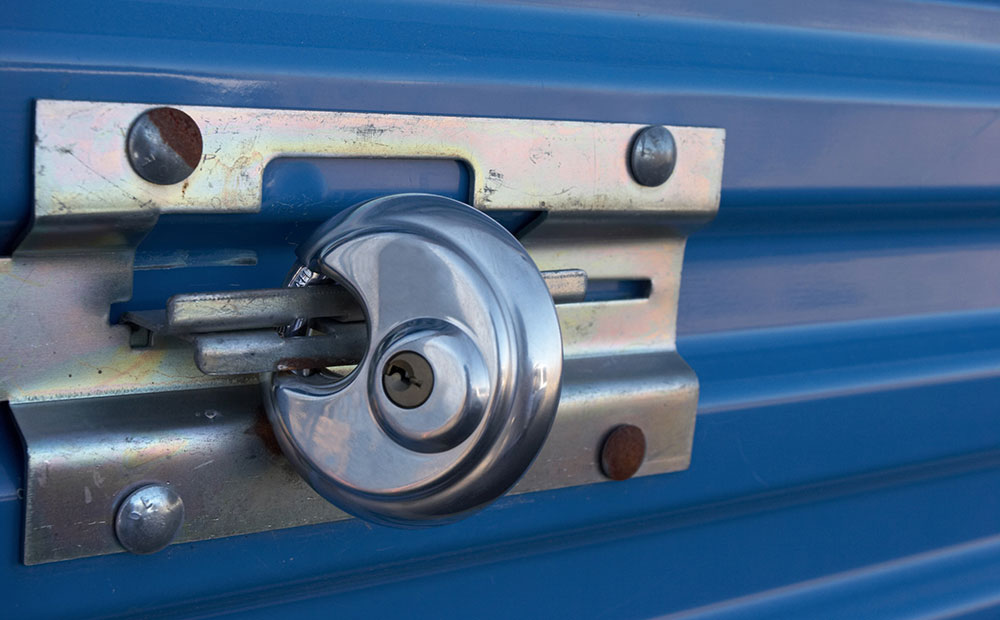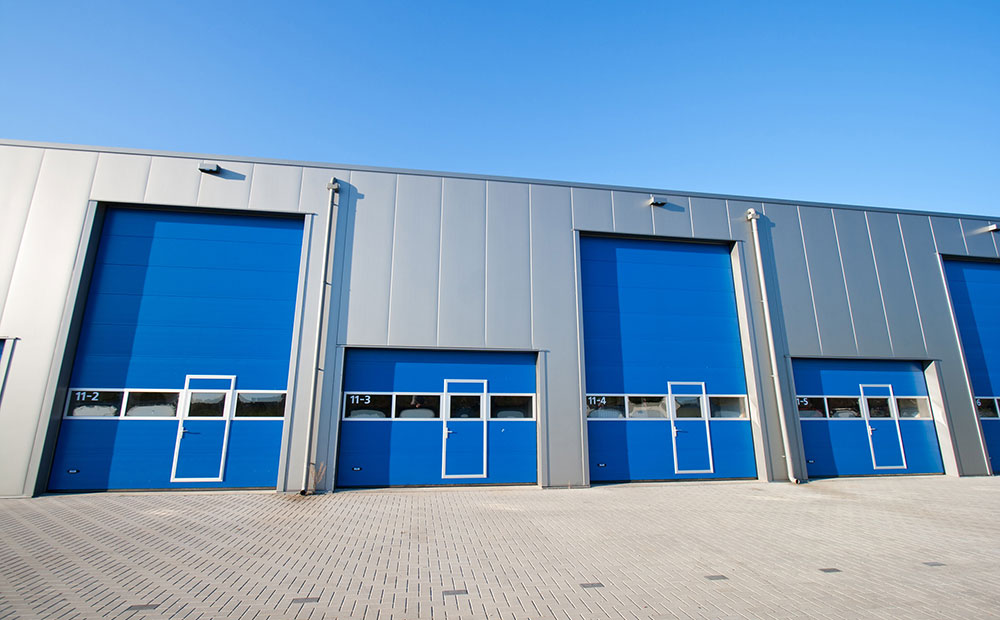 Quality Self Storage Units in Greensboro, NC
At Elite Storage Greensboro, you can always trust us to accommodate your storage needs. We work hard to ensure you have the best storage experience whether you have short or long-term needs. We offer convenience that you can appreciate as well as state-of-the-art security features to ensure your belongings are always safe. Contact us if you have questions or need assistance.
Facility Features & Amenities
Climate-Controlled Units

24-Hour Video Surveillance

Fully Fenced & Gated

Drive-Up Access

On-Site 24-Hour Kiosk

On-Site Manager

Online Rental & Bill Pay

Complimentary Dollies & Carts

Affordable Boxes & Supplies

Top-Notch Customer Service
Elite Storage Greensboro is conveniently located on Tiger Lane, easily accessible via Highway 421 and close to Kangaroo Express, Circle K, and Dollar General. Are you ready to get organized? Start storing with us today!
Get on US-220 S/US-29 S/US-70 W/N Ohenry Blvd in Gilmer from W Market St

Head east on W Market St toward N Greene St

Turn left to merge onto US-220 S/US-29 S/US-70 W/N Ohenry Blvd

Continue on US-220 S/US-29 S/US-70 W to U.S. 421 Access Rd

Merge onto US-220 S/US-29 S/US-70 W/N Ohenry Blvd

Keep left at the fork, follow signs for US-421/Martin Luther King Junior Drive/Sanford/Interstate 40 E/Interstate 85 Business N

Use any lane to turn left onto Martin Luther King Jr Dr

Continue onto Old U.S. 421

Take Liberty Rd and Pleasant Garden Rd to Tiger Ln

Turn left onto U.S. 421 Access Rd (signs for Liberty Rd)

Continue onto Liberty Rd

Turn right onto Pleasant Garden Rd

Turn left onto Tiger Ln

You've arrived at Elite Storage Greensboro
Follow Oakdale Rd and River Rd to I-85BL N

Head southwest on E Main St toward Oakdale Rd

Turn left onto Oakdale Rd

Continue onto River Rd

Take I-85 N and Old U.S. 421 to Pleasant Garden Rd in Greensboro

Turn left onto I-85BL N

Keep left at the fork, follow signs for I-85 N/US-29 N/US-70/Greensboro N and merge onto I-85 N/I-85BL N/US-29 N/US-70 E

Keep left at the fork to continue on I-85 N, follow signs for Route 85 N/US-421 S/I-40 E/Durham/Sanford/I-73 N/US-421 N/I-40 W/Winston-Salem

Take exit 126A-126B for US-421 N

Merge onto Old U.S. 421

Continue on Pleasant Garden Rd. Drive to Tiger Ln

Turn right onto Pleasant Garden Rd

Turn right onto Tiger Ln

You've arrived at Elite Storage Greensboro
Get on I-40 W/I-85 S in Rock Creek from US-70 E/Burlington Rd

Head north on Palmer Farm Rd toward Burlington Rd

Turn right onto US-70 E/Burlington Rd

Turn right onto Rock Creek Dairy Rd

Use the right lane to take the Interstate 40 W/Interstate 85 S ramp to Greensboro

Follow I-85 S to Old U.S. 421 in Greensboro. Take exit 126B from I-85 S

Merge onto I-40 W/I-85 S

Keep left to continue on I-85 S, follow signs for I-73 N/US-421/Thomasville/High Point

Take exit 126B toward Greensboro

Follow Old U.S. 421 to Tiger Ln

Merge onto Old U.S. 421

Turn right onto Pleasant Garden Rd

Turn right onto Tiger Ln

You've arrived at Elite Storage Greensboro
From Pleasant Garden, NC:
Head north on State Rd 3505/Pleasant Garden Rd toward Briarcrest Dr

Turn right onto Tiger Ln

You've arrived at Elite Storage Greensboro
Check Out What Our Customers Are Saying